The Hut - Cuisine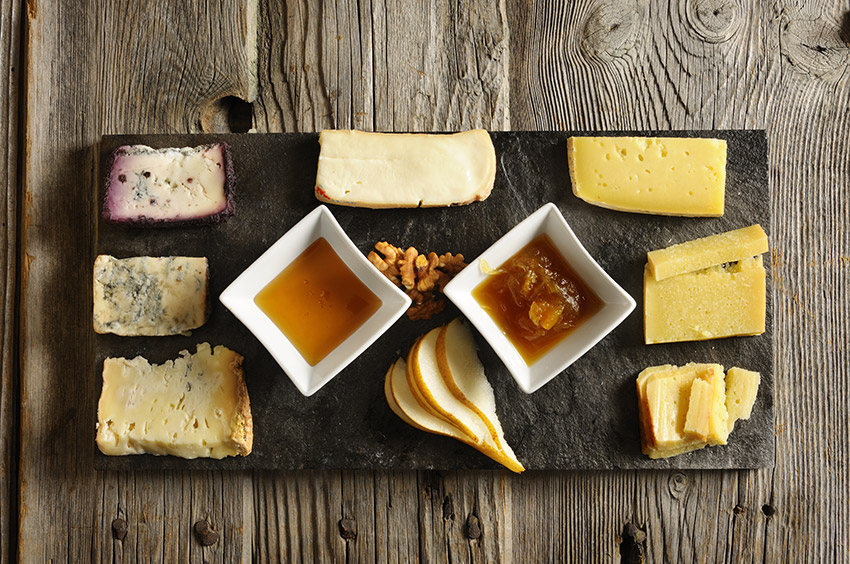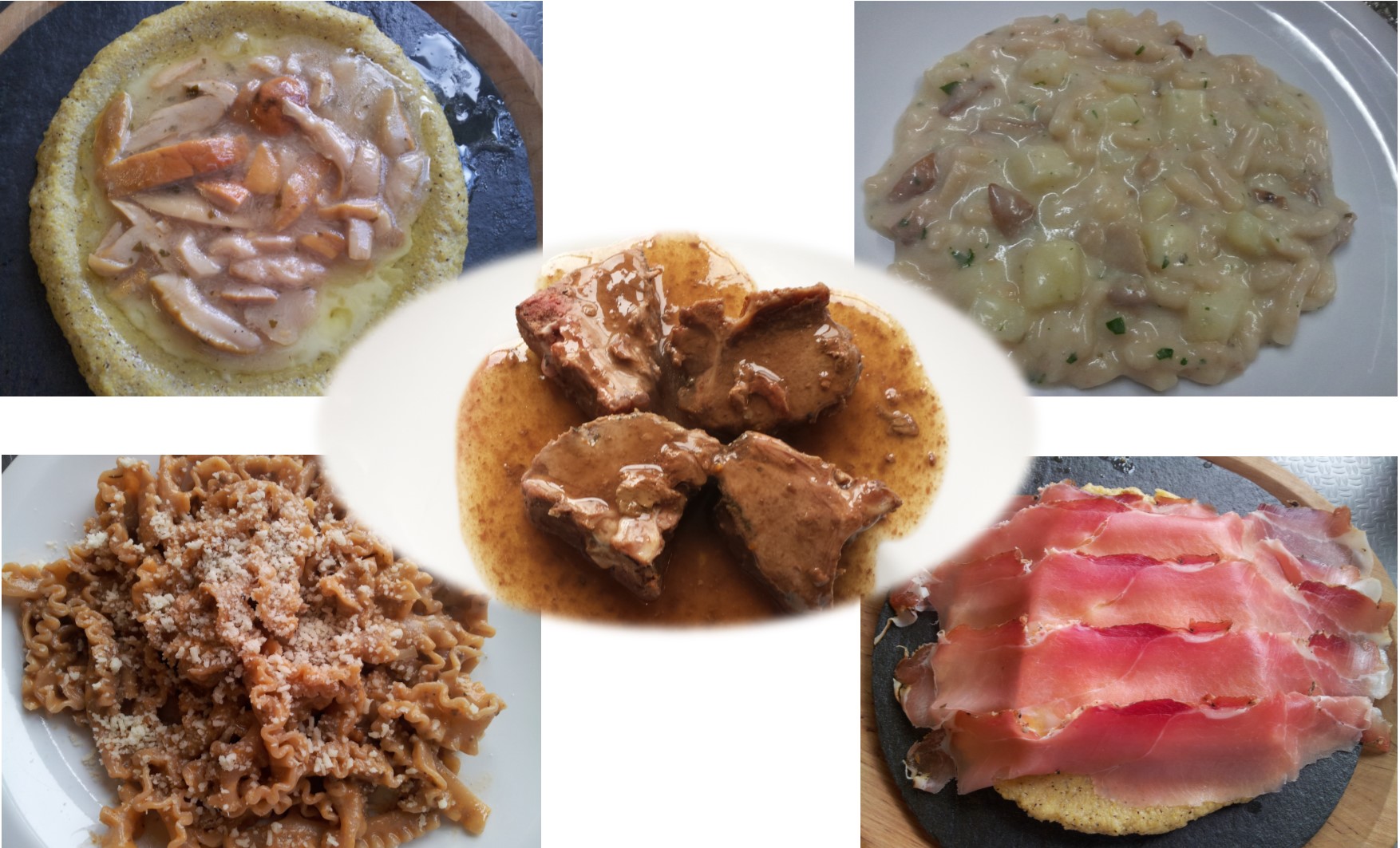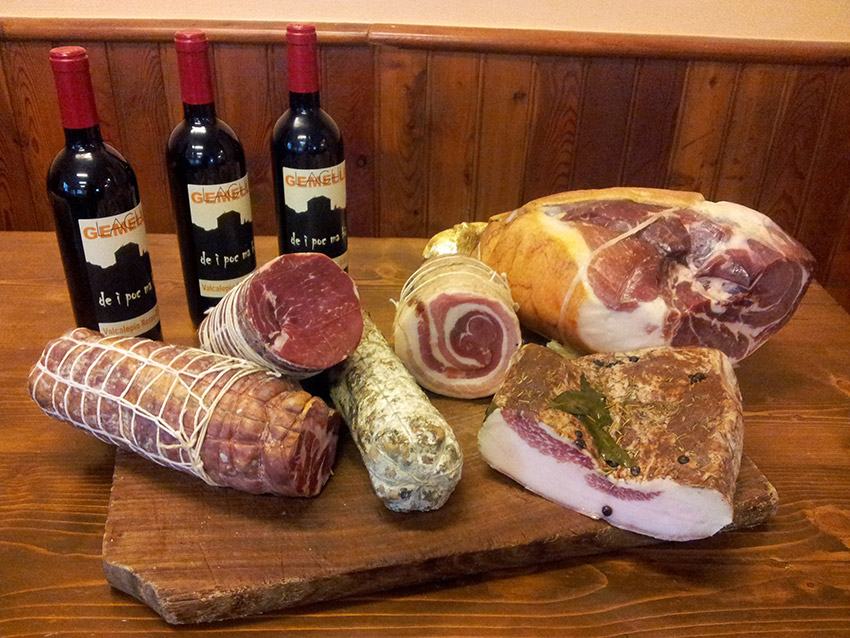 Prepared with care and attentive to local products, here you can enjoy typical dishes from the valley. As first courses, you may choose from: casoncelli (stuffed pasta), foiade pasta with mushrooms, pappardelle noodles with dark flour, pasta with strachitunt or taleggio cheese, with meat or game sauce, or even a good soup. Choices of meat, accompanied by steaming polenta, range between: stewed donkey or game, roast meats or our Lenna stew, a traditional dish using an age-old recipe once served to travellers in Lenna eateries. Polenta is also served with mushrooms, melted cheese or in other combinations. Local cured meats are served in abundance, as are cutting board platters with typical cured meats or with Bergamo lardo (fatback cured with herbs) and chestnut honey. Dishes and flavours are available on rotation.

CHEESES
As the old proverb says: "the palate isn't satisfied until it has a taste of cow", meaning cheese; we recommend that you try one of the cheeses from the valley, choosing from: Taleggio, Gorgonzola and fresh Branzi or the Formai dè Mùt, an aged summer pasture cheese; either alone or on combination platters such as the "Valley Cutting Board", consisting of six different cheeses such as Branzi, Formai dè Mùt and Taleggio, as well as speciality cheeses such as Rosso Imperiale, Roccolo Divino and Strachitunt, accompanied by our jams with onions and oranges.

DESSERTS
Those with a sweet tooth simply cannot miss out on a tasty slice of homemade cake: strüdel, pear tarts with Valcalepio wine sauce, cakes made with rye flour, chocolate and olive oil filled with orange jam, berry tarts, or our own Polenta cooked with chocolate or berries and still more.

WINES
Wines are the perfect companions for your meals. We offer a wine list featuring locally produced wines with a selection of Valcalepio wines, from basic to vintage wines, as well as others from the rest of Italy.